Meeting for Minds is currently working to launch Meeting for Minds in Switzerland. We are holding our 'SYNERGIES' Switzerland Launch Event on 8 February, 2018 in Lausanne Switzerland, in collaboration with the University of Bern, University of Zurich, CHUV Lausanne and the GRAAP Foundation.
If you would like to discuss a project that you think bears the ethos of Meeting for Minds please contact us at contact@meetingforminds.com
Switzerland Events: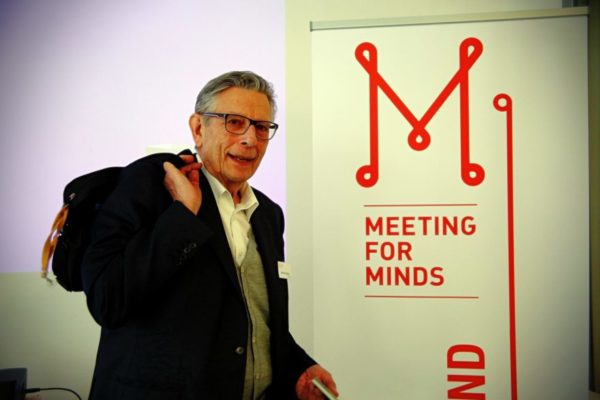 Meeting for Minds is excited to hold our upcoming Meeting for Minds Switzerland SYNERGIES Launch Event, on 8 February 2018 in Lausanne, Switzerland.
0 comments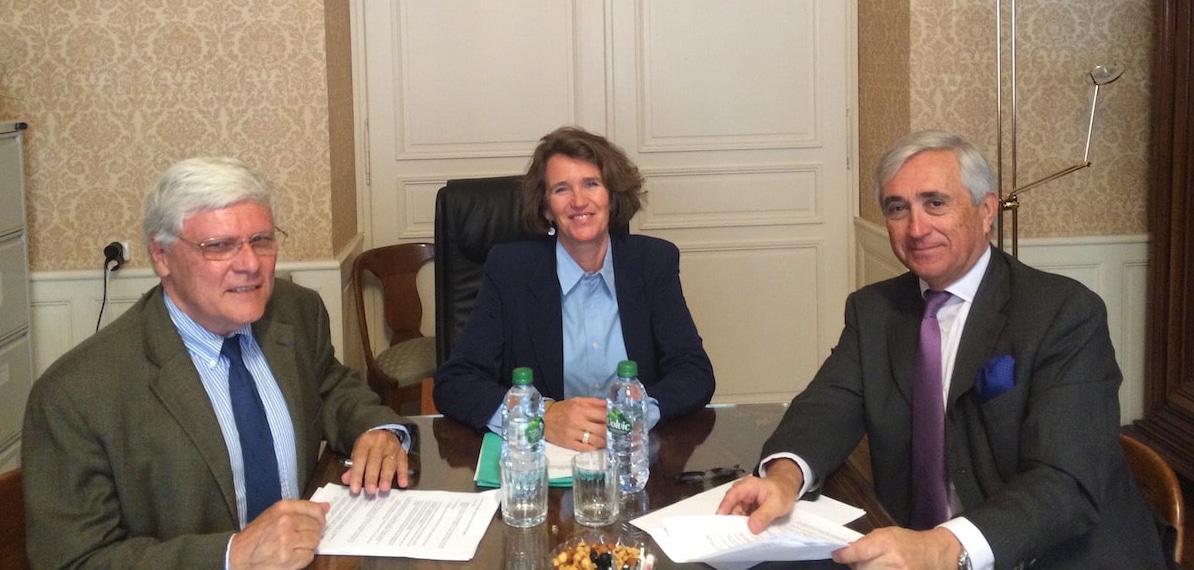 Creation of Meeting for Minds Switzerland – May 2015 Pictured Here: Patrick Cosson (M4M Switzerland Vice President), Maria Halphen (M4M President) and Gilles Lambotte (M4M Switzerland Treasurer) in Geneva, Switzerland, 2015.
0 comments