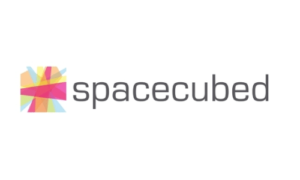 "Mindhack: innovative solutions for mental health problems" – SpaceCubed, 2016
It's been a week since Spacecubed and Meeting for Minds had the great pleasure of bringing Australia it's first ever mental health hackathon. With over 70 people interested and participating, the event was able to create new innovative solutions to mental health problems that burdens thousands of Australians each year.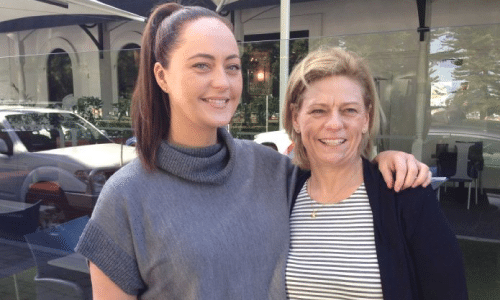 "Groundbreaking study links immune system to mental health" - ABC News on Meeting for Minds 'SYNERGIES' Forum, 2016
A groundbreaking Australian study is identifying previously unknown links between the immune system and serious mental illness, and leading to new remedies for conditions formerly thought untreatable. The successful research is the product of a collaboration between the University of Sydney and Perth-based charity Meeting for Minds.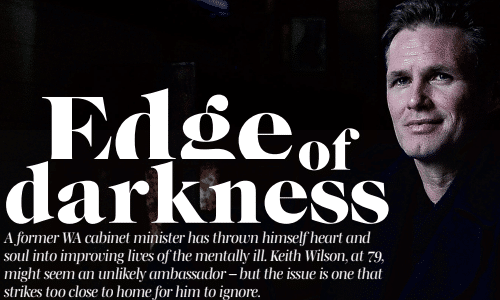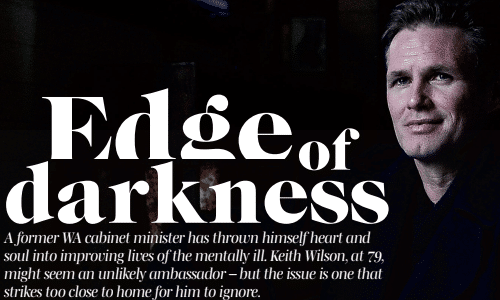 "Edge of Darkness" – Sunday Times Article on Hon Keith Wilson, 2016
Meeting for Minds Director Keith Wilson is interviewed on raising his mentally ill son and being an ambassador for the Mental Health research.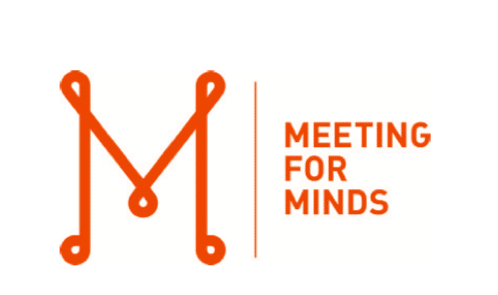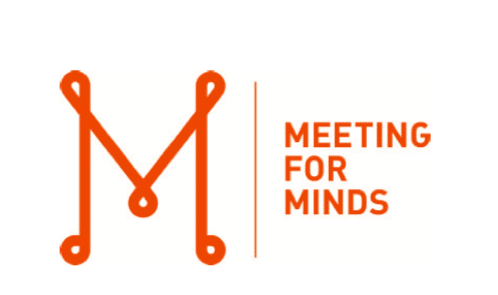 MEETING FOR MINDS NEWSLETTER, Issue 3, 2016
Enosh recently launched an innovative youth mental health model in Israel, inspired by the successful model of Headspace Australia, a national flagship program and global leader in the field.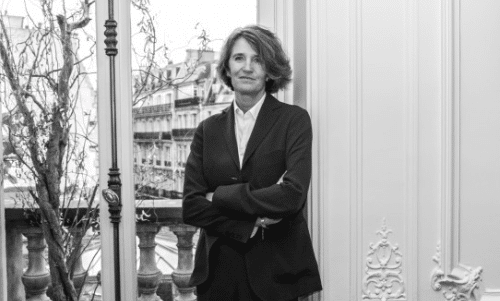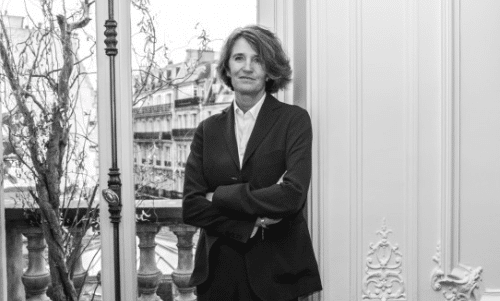 When I had reached my personal peak of suffering from panic attacks and anxiety, a happenstance brought Maria into my life. A quick lunch in London to discuss the basics and we decided we wanted to give working together a try. A few weeks later I packed my bags for Paris. I wasn't too sure what to expect from this adventure but I didn't have anything to lose either.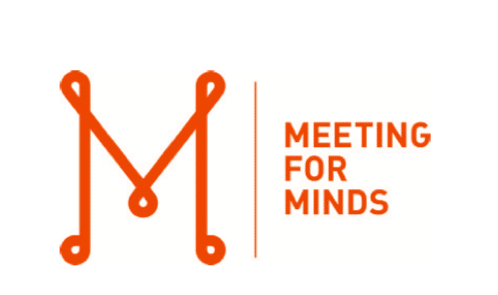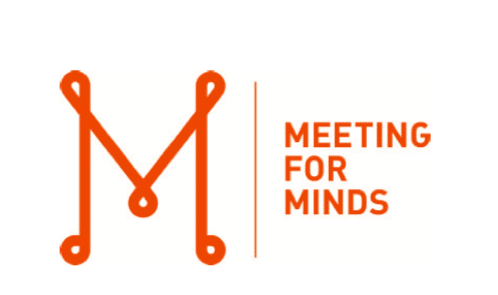 MEETING FOR MINDS NEWSLETTER, Issue 2, 2015
The Meeting for Minds vision lays out a significant challenge: to be a unified, global catalyst for ground breaking change in mental health. The international approach is a key component of Meeting for Mind's work and founder Maria Halphen is committed to forging the global links capable of building a platform for change.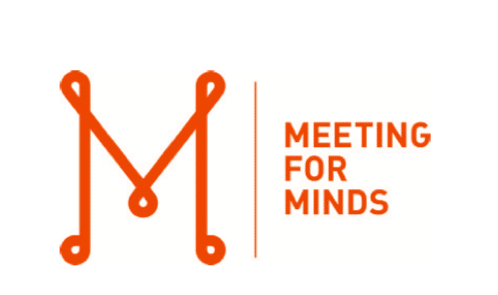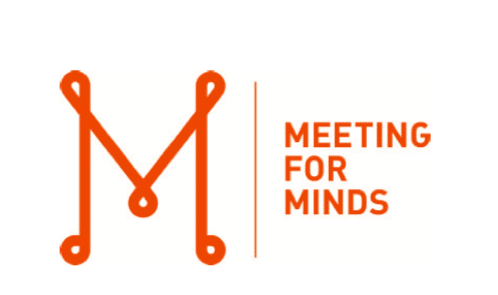 MEETING FOR MINDS NEWSLETTER, Issue 1, 2015
Greeting from the Meeting for Minds Team. It is some time since our last newsletter and I just wanted to let you know that we have all been very active expanding on the ideas, themes and connections we made at our first Forum in Fremantle last year. That event was crucial in two ways: it confirmed our conviction that there was a surge of support for a new deal for mental health and it provided us with the direction we needed to search for solutions.