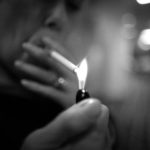 "Censorship of addiction research is an abuse of science" – Nature International Weekly Journal of Science, May 5 2017
Researchers must stand up to funders that insist on gagging clauses.
Kypros Kypri was pleased to receive funding from a government agency in the Australian state of New South Wales to study problem drinking. But when the contract arrived in 2012, he was surprised to find a demand that the agency could review and sign off on any reports before they were published. Other language allowed the agency to terminate funding without notice or explanation.
Read more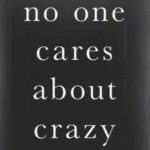 "The mental health struggle of one family — and the nation" – The Washington Post, April 14 2017
As a young medical student, I learned about schizophrenia mostly by keeping my distance, both literally and figuratively. I'd never encountered a person with the disorder (that I knew of) before my six-week rotation at a state psychiatric hospital, and I'm not proud to admit that these men and women —  tortured as they were with paranoid thoughts and scary voices that only they could hear —  somehow seemed less than human to my 23-year-old eye. When the rotation ended, I was eager to move on to see other patients who interacted with me in ways I considered normal.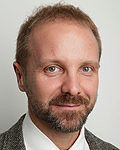 Online Calculator May Predict Individual Psychosis Risk – 
The overall 6-year risk of developing a psychotic disorder was 3.02 (95% confidence interval [CI], 2.88 – 3.15), which was higher than the 6-year risk for psychosis in the local general population (0.62). In the derivation data set, 1001 patients transitioned to psychosis.
The multivariable model significantly predicted psychosis onset. Age and male sex were significantly associated with an increased risk for psychosis. In men, risk for psychosis decreased with increasing age.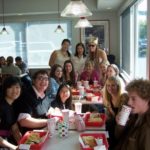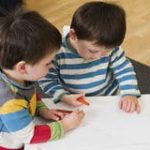 Researchers find no connection between serotonin gene, stress and depression – April 4, 2017
New research findings often garner great attention. But when other scientists follow up and fail to replicate the findings? Not so much.
In fact, a recent study published in PLOS One indicates that only about half of scientific discoveries will be replicated and stand the test of time. So perhaps it shouldn't come as a surprise that new research led by Washington University School of Medicine in St. Louis shows that an influential 2003 study about the interaction of genes, environment and depression may have missed the mark.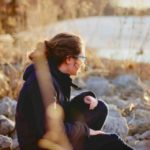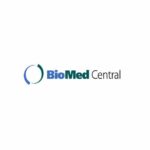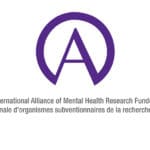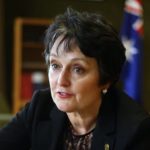 "JOINING FORCES TO ENHANCE SCHIZOPHRENIA RESEARCH" – The Hon. Pru Goward MP, 2015
Minister for Medical Research, Pru Goward today announced $2.5 million over four years to support the development of new treatments and possible cures for schizophrenia through the amalgamation of two national research institutes.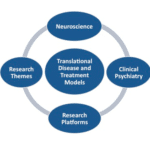 TRANSLATIONAL MIND AND BRAIN CENTRE – 2014
Despite increasing investments into Neuroscience, Clinical Psychiatry, and related research, the prevalence rates of neuropsychiatric disorders and their associated burden of disease have been predicted to increase further.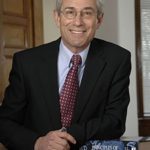 "ANTIPSYCHOTIC: TAKING THE LONG VIEW" – Dr Thomas Insel, 2014
One of the first lessons I received as a psychiatrist-in-training 35 years ago was the value of antipsychotic medications. These medicines have been available for the treatment of psychosis for over half a century, beginning with the prototype first generation drug chlorpromazine (Thorazine) and now extending to some 20 different compounds, including several second-generation medications, often called "atypical antipsychotics."