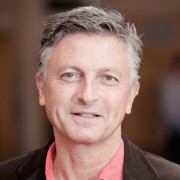 Dr Per Hamid Ghatan, Project leader and advisor
Per Hamid Ghatan is a medical doctor with clinical experience as a senior physician in the field of brain injury rehabilitation and occupational health medicine. He is a researcher with a PhD in cognitive neuroscience and is teaching at the Karolinska Institutet.  As a medical advisor he is a leading expert in the field of brain injury prevention.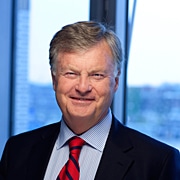 Per Settegren, Legal Advisor
Per Settegren is an international business lawyer and senior partner and one of the founding partners of Vinge Law firm in Sweden.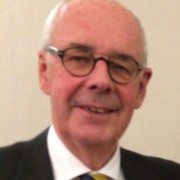 Caj Malmros, Advisor
Caj Malmros, was educated at Sigtuna School and graduated with a bachelor science from Stockholm University. He studied marketing in the travel bureau branch and worked for Snoresor och Linjeflyg. In 1991, Caj created the Stockholm Water Festival, an annual global meeting in Stockholm, for the world's water community. This included the Stockholm Water Symposium and Prize. In 2004, Caj and Fredrik Svensson founded Rektorsakdemien. This association was created from a perceived need to strengthen leadership in schools, and increase collaboration between the school and it's environment. This leadership recognises the benefits of increased understanding and interaction between work and school to meet future societal changes. Caj's awards include the King's Medal, Stockholm Citizen of the Year, the Topper's Award and the Positive Sweden Prize. In April 2014, Caj came to Perth, Western Australia and worked with the M4M team to prepare for the Forum. Today, he is a crucial part of M4M, Sweden.