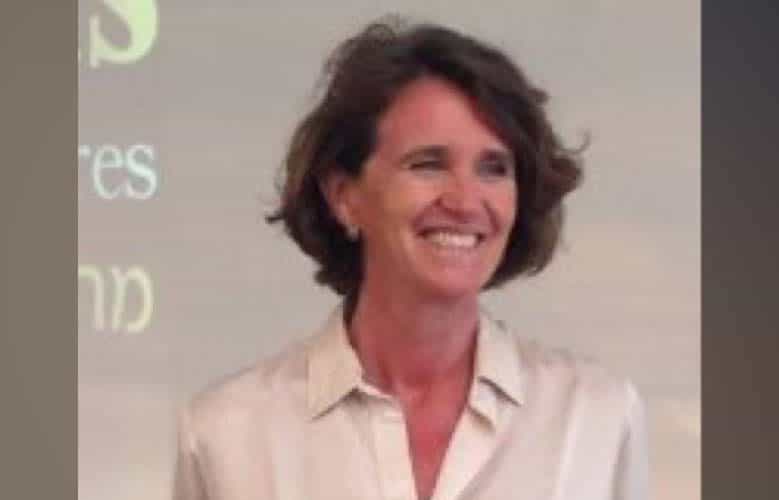 MARIA HALPHEN, PRESIDENT
Maria Halphen is originally from Sweden and an international collaborator on stigma research. She was inspired by the harrowing experiences of Susie Hincks, who was diagnosed with schizophrenia. As a result of further discussions with the wider mental health community, Maria gained valuable insights into the issues faced by those living with mental illness. Maria decided to devote her time and energy to create a foundation for encouraging and coordinating research at an international level and to reduce the stigma surrounding mental illness through communication and education. Maria is also the President of the Philippe and Maria Halphen Foundation, which is under the auspices of the French Academy of Science in Paris, France.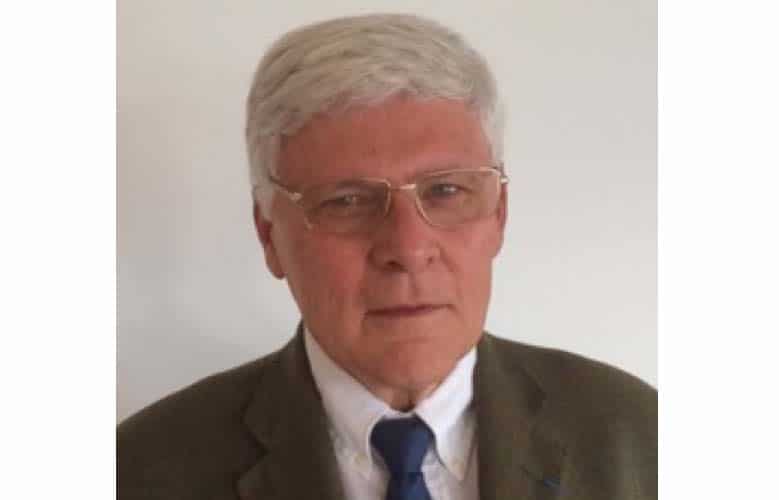 DR PATRICK COSSON, VICE-PRESIDENT
Patrick Cosson is a medical doctor, formally of the French National Navy, with fifteen years of research experience in the field of respiratory physiology, thermal physiology, brain disorders caused by extreme deep diving, and neurochemical disorders caused by gases and neurotoxins. He obtained a PhD in Neurosciences (Neurophysiology, Neurochemistry, Electrophysiology, Neuropharmacology, Cognitive and Behavioural Sciences). He was a director of a Medical Treatment Center for chronic pain and neurological functional exploration for 20 years. He obtained diplomas in Clinical Neurophysiology, Electrotherapy and Physiotherapy and invented several medical devices for which he obtained international patents.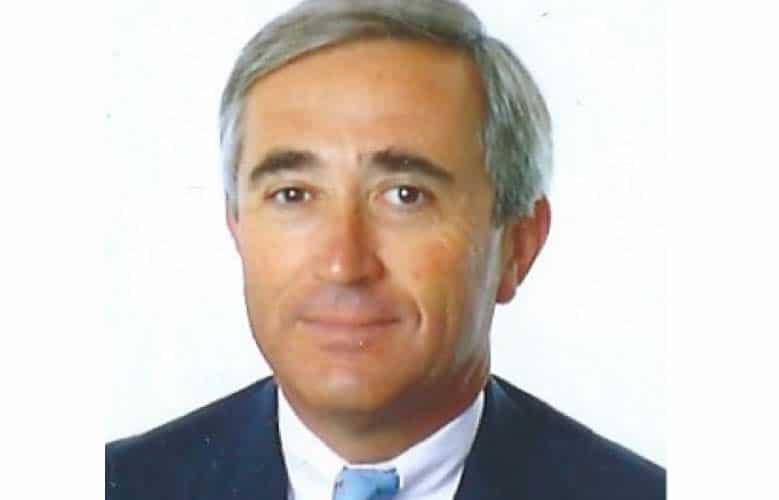 GILLES LAMBOTTE, TREASURER
Gilles Lambotte is an Economics graduate from the University of Geneva. He became a founding partner of Octogone group, a global advisor in wealth management. After a year with Paribas Bank and with the French Foreign Service in the Middle East, Gilles joined U.M.C. Industries in the U.S.A. as Assistant Vice-President in the Mergers and Acquisition Department. In 1981, he became a Portfolio Manager at Bearbull and a Member of the Investment Product Committee before joining the board of Bearbull.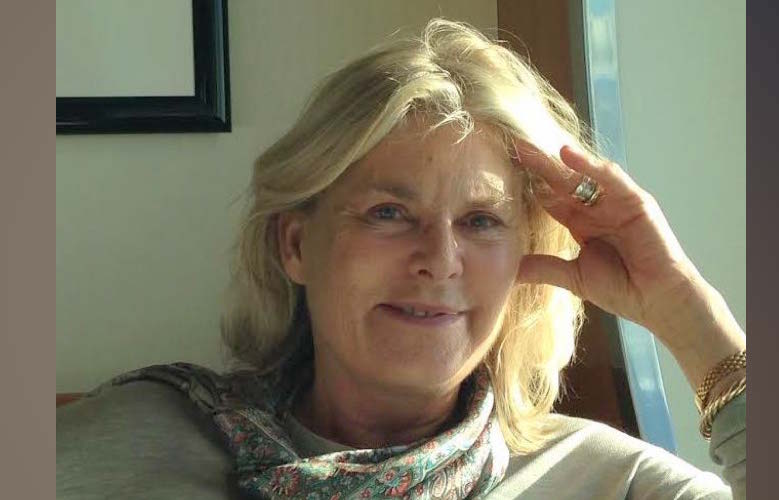 YANNE NORUP-SCHMIDT, GENERAL SECRETARY
Yanne Norup Schmidt was born and educated in Denmark and studied French in Paris and then worked in a special effects and film production company. Upon her return to Denmark, Yanne worked with her father in fashion/ready to wear. Later she moved back to Paris and specialised in the purchase and sale of Art Nouveau objects. In 1990, she married theatre producer, Lars Schmidt, one of the great European figures from the fifties through to the nineties. She supported her husband in their private life and in his work.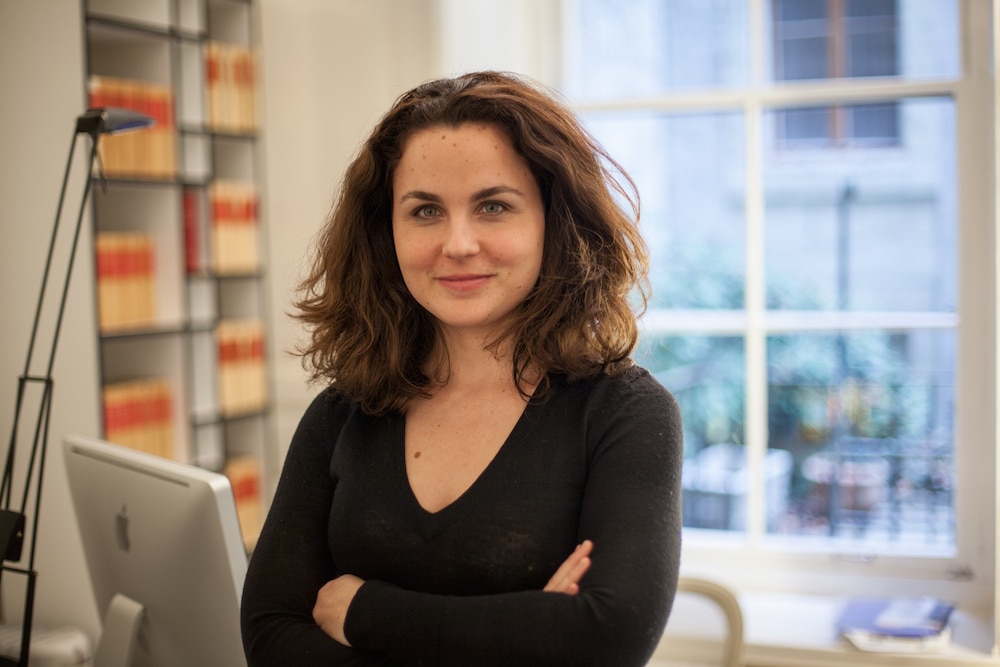 ANATH GUGGENHEIM, LEGAL ADVISOR
Anath Guggenheim is attorney at law in Geneva. After she graduated from the School of Law at the University of Geneva (2003), she was a trainee and later an associate with the law firm MING HALPERIN BURGER INAUDI (2003-2008). She was admitted to the Geneva bar in 2005 and received a Master of Laws (LL.M) from New York University (2009). She joined the GUGGENHEIM law firm in August 2009, as lawyer, while also serving as an assistant at the Department of administrative and tax law at the University of Geneva. She resumed her activity as a full time lawyer in September 2010. Anath regularly represents individuals and companies before civil, criminal and administrative jurisdictions. She also advises clients in her areas of practice, which includes the creation and tax exemption of non-profit entities.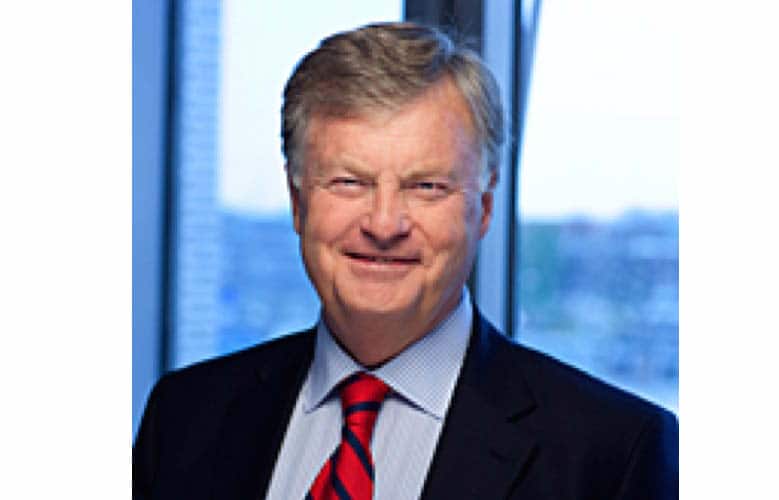 PER SETTEGREN, LEGAL ADVISOR
Per Settegren is an international business lawyer and senior partner and one of the founding partners of the Vinge Law firm in Sweden.