Meeting for Minds is currently working to launch Meeting for Minds in Switzerland. We are holding our 'SYNERGIES' Switzerland Launch Event on 8 February, 2018 in Lausanne Switzerland, in collaboration with the University of Bern, University of Zurich, CHUV Lausanne and the GRAAP Foundation.
If you would like to discuss a project that you think bears the ethos of Meeting for Minds please contact us at contact@meetingforminds.com
Switzerland Events: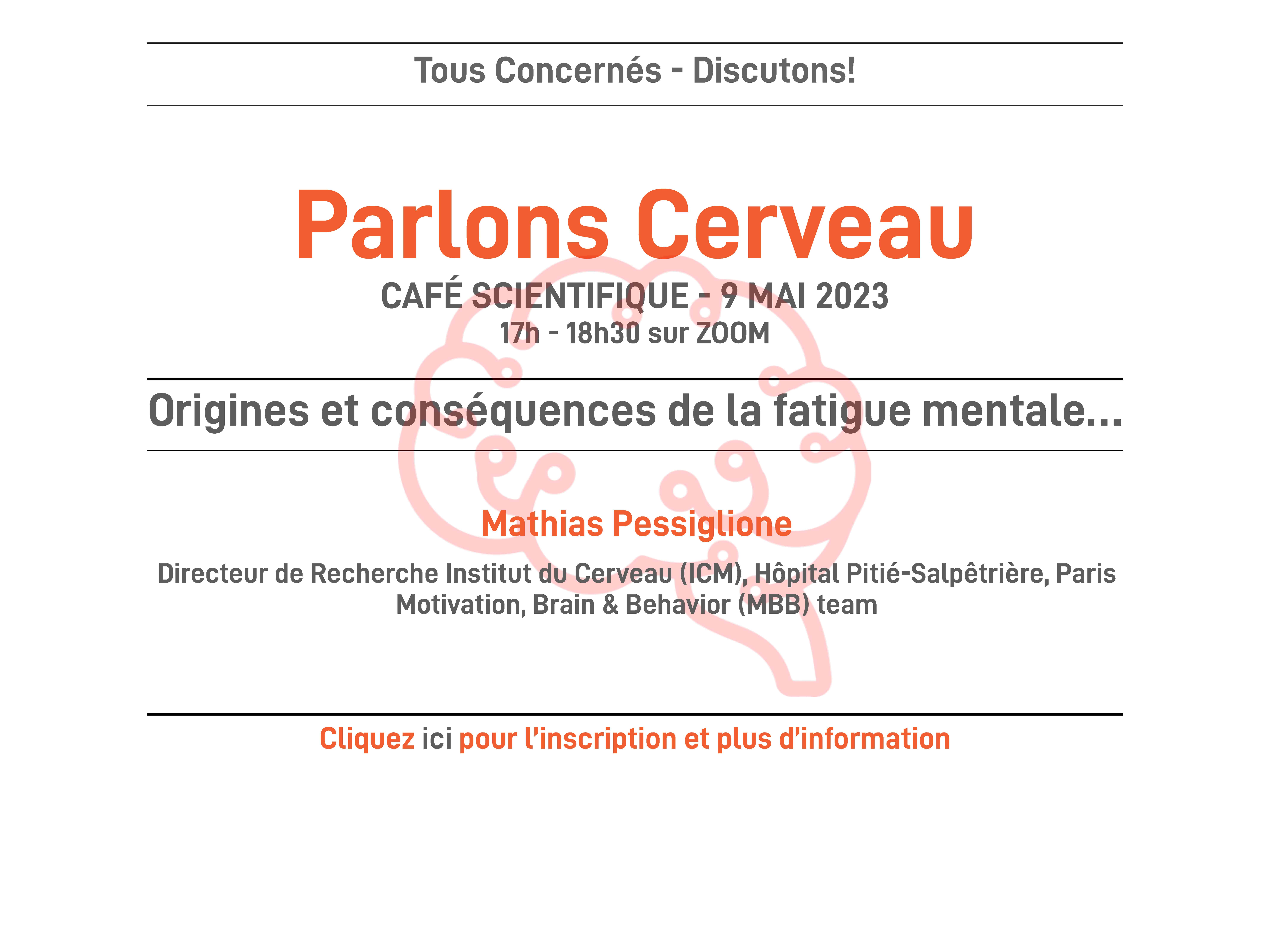 La fatigue mentale dépend de nombreux facteurs et retentit sur différents comportements. Les recherches récentes en neurosciences se sont concentrées sur la fatigue cognitive liée à un travail excessif.