2017 PHILIPPE & MARIA HALPHEN FOUNDATION PRIZE –
PROFESSOR PHILIPPE CONUS
Meeting for Minds operates in France in association with the Philippe & Maria Halphen Foundation.
Maria Halphen founded the Philippe & Maria Halphen Foundation in 2013 in memory of her beloved husband Philippe. Based in Paris, the Philippe & Maria Halphen Foundation (PMHF) is under the auspices of the French Académie des Sciences and shares the same values as Meeting for Minds.  The PMHF is dedicated to promoting innovation and advancement of knowledge and scientific research into mental illness – especially schizophrenia, bipolar disorder and treatment resistant depression. When Maria Halphen created the PMHF, she decided to establish the Grand Prix Halphen.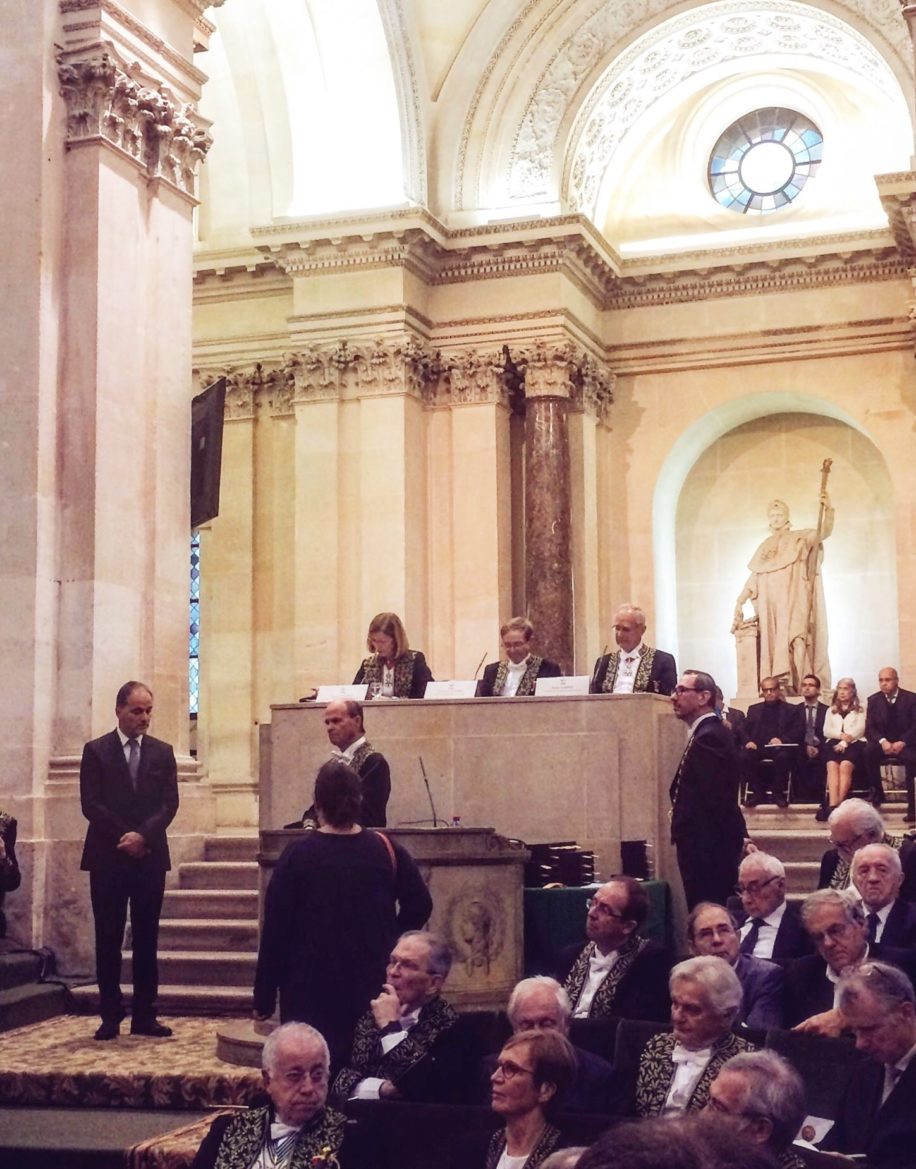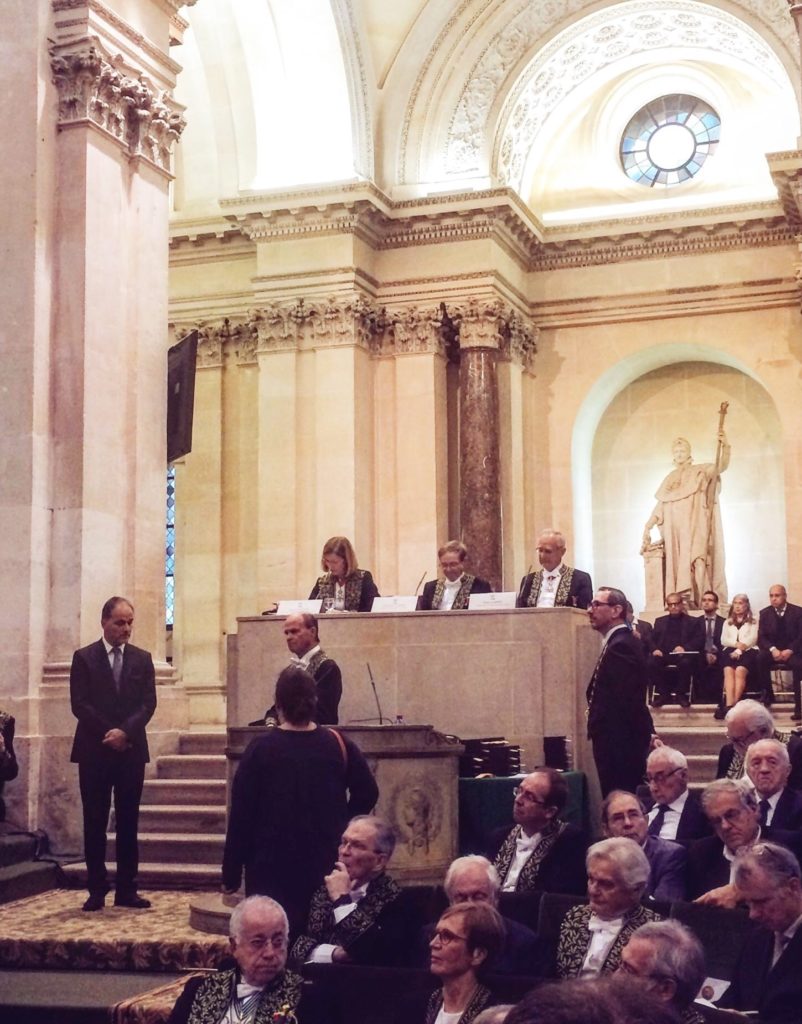 The 2017 Grand Prix Halphen, amounting to € 20,000, was awarded on November 21, 2017, on the occasion of the official ceremony under the umbrella of the Académie des Sciences, to Professor Philippe Conus.
Professor Philippe Conus heads the psychiatric department of the CHU Vaudois in Switzerland. Aged 56, this psychiatrist spent three years in Australia, which allowed him to gain experience in the field of early care of patients with psychiatric illnesses.
With an excellent scientific record, his research activity focuses on the development of early intervention strategies for the management of patients with severe depression and schizophrenia. While the clinical pictures of these psychiatric diseases are known at the state stage, this is not so the case when the first symptoms (the prodromal aspect) appear insidiously. Recent advances in the intimate mechanisms of these conditions, and the clinical examination of patients with an early phase of the disease, have allowed this experienced psychiatrist to identify the clinical determinants of these conditions and to implement new therapeutic approaches. Thus, based on experimental observations, convincing results have been obtained in cases of emerging psychosis using an antioxidant molecule.
Philippe Conus is one of those who will advance the discipline of psychiatry on the basis of "translational" research.