MAPS RESEARCH PROJECT – AUSTRALIA – SEPTEMBER 2017
Project Goals
The Meeting for Minds MAPS Research Project is seeking to apply best science in the psychiatric genetics of depression.
In order to do this a trial is being developed to test for genetic variants in a small panel of cytochrome P450 enzymes. These tests will enable a more precise assessment of the required dosage of medication for optimum impact – Best treatment more quickly!
This would see patients being treated more efficiently with the drug most suited to them with the best benefit-risk profile.
Supporting the Meeting for Minds ethos of involving people with lived experience as partners in the planning and understanding of research, this project will also model how people with lived experience can work together with clinicians and researchers. This is echoed in the naming of the project as the MAPS project – Medicine, Advocates, Patients, Science.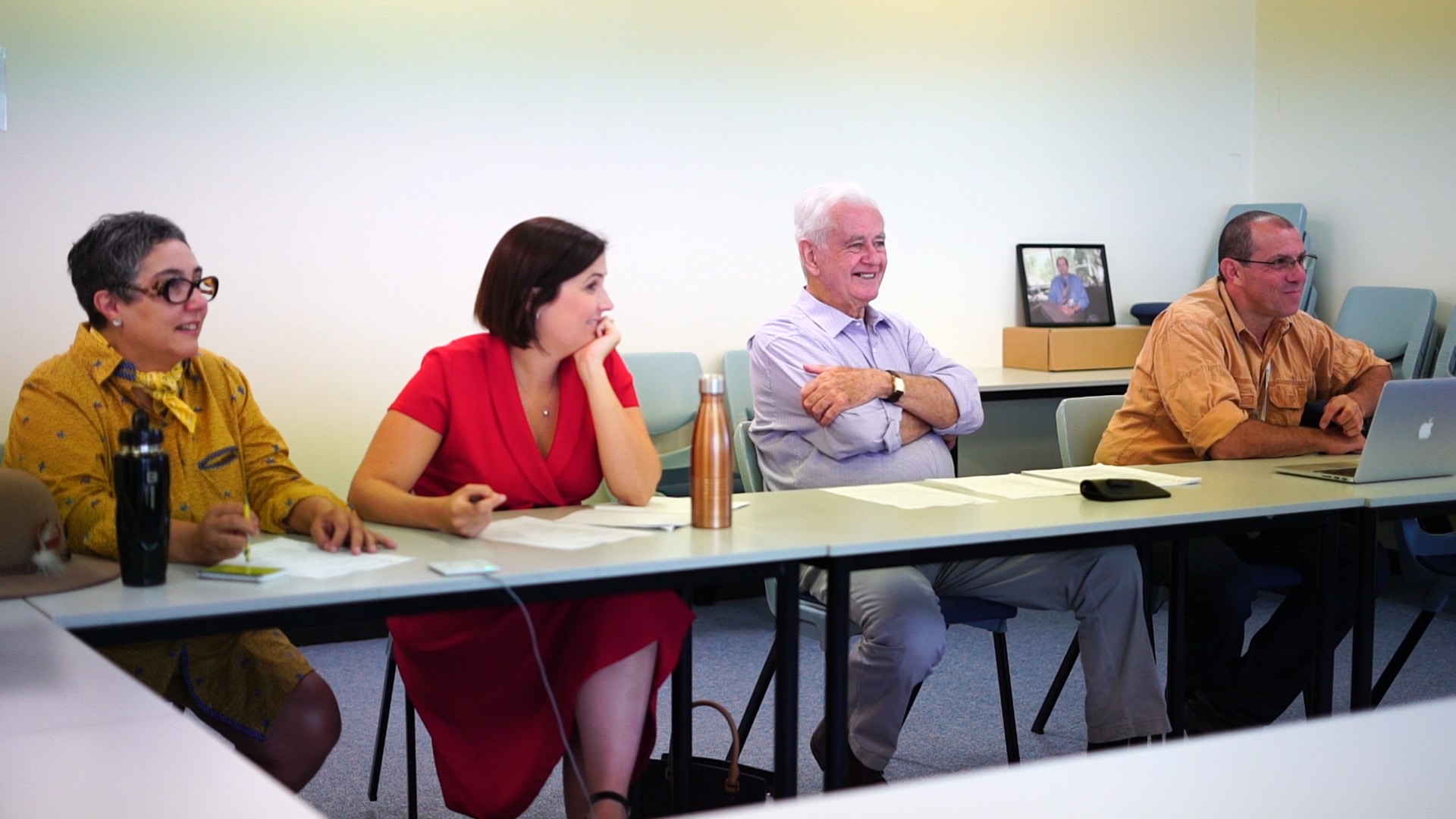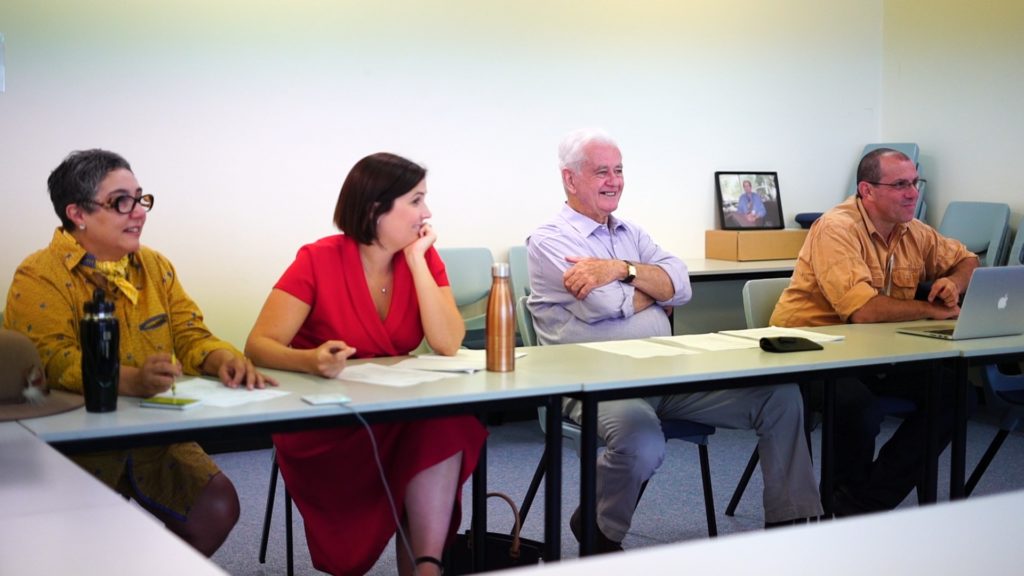 Project Team
The project team is being guided by Dr Anthony Akkari PhD.
Dr. Akkari is by background a pharmacogeneticist and is currently Head of Motor Neurone Disease Research at the Perron Institute and Professor of Industrial Pharmacogenetics at Murdoch University in Perth, Western Australia.
The other members of the team are:
Professor Sean Hood – Consultant psychiatrist, Associate Dean (Community & Engagement), Head (Division of Psychiatry, UWA Medical School) and formerly Head of the Department of Psychiatry and Clinical Neuroscience at the University of Western Australia;
Keith Wilson – former Minister for Health of Western Australia, Director of Meeting for Minds, and father of an adult son with schizophrenia;
Jerry Burong – retired senior executive engineer and father of a daughter with enduring psychotic illness;
Mel Hunt – who has lived experience of long term eating disorder currently doing a Masters Degree in Dietetics;
Idoia Mosterin – who is the mother of an adult son with persistent schizophrenia interested in research.
Pro Hugh Dawkins – Director, Office of Population Health Genomics, WA Health.
Dr Kristen Nowak – Offie of PopulationHealth Genomics.
Mr Luke Pearson – who is filming the meetings, editing and creating communications material.
Pilot Project Support
Preliminary research was conducted by a university student on practicum with Dr Akkari (Stephanie Lu). Stephanie undertook to collate findings of the currently available data in psychiatric genetics. This lead to a pilot project in a specific area of pharmacogenetics on antidepressant response. Stephanie summarised that the team would need to seek to "design an effective way to integrate genetic and other biomarker data into a pilot project through assessing a representative sample of individuals with a particular mental illness (e.g. depression, anxiety, schizophrenia)."
COMHWA (Consumers of Mental Health Western Australia) will be invited to participate.
Links
We are seeking to establish links with others who may be or have engaged in similar data collection exercises to see whether there are useful prospects for us to pursue.
Dr Nis Palm
(via Anne Marie-Engel, via Maria Halphen)
Professor Nordentoft of the Department of Psychiatry at Copenhagen University Hospital is keen to work with us from his background in research on depression
Professor Assen Jablensky
Professor of Psychiatry, UWA; Director of the UWA Centre for Clinical Research in Neuropsychiatry; Consultant Psychiatrist, Royal Perth Hospital. Professor Jablensky research includes work in: Clinical, biological and neurocognitive aspects of severe mental disorders, including the schizophrenia spectrum; population epidemiology of psychiatric disorders; genetic and neurophysiological biomarkers
WHAT IS PHARMACOGENETICS?
Pharmacogenetics is the study of how an individual's genetic material affects their response to drugs through a combination of traditional pharmaceutical sciences (e.g. biochemistry) and knowledge of genes, proteins and single-nucleotide polymorphisms (SNPs).
We need help to raise funds and elicit donations to allow the production of short films to allow insight into the workings of this project.  To assist with this, please see this page for DONATIONS information.